lopia Q-EG LED
Housing

Housing made of sheet steel with minimalistic rim, for cut-out ceilings and ceilings with visible T-rails 24mm. Painted traffic white (similar to RAL 9016) or white aluminium (similar to RAL 9006). Other RAL colours on request.

Lighting technology EG

Direct distribution.

Homogeneous illumination by satinised special acrylic pane, with high transmission. Versions lopia Q- 625/600-EG 3300lm for VDU workstations according to DIN EN 12464-1, 65°<3000cd/m².

Rated life time = L80 B10 50.000h.

Light colour: 4000K. Optional: 3000K. Other light colours on request.

Miscellaneous

Lopia Q-EG 330 comes with external supply unit. Electrical connection via three-pole or for dimmable luminaires, five-pole feed-in and connection terminal with plug-in technology, with integrated protective earth connection and unlocking button, suitable for rigid and flexible cables up to 2,5mm².
Read more
Accessories

UBS mounting bracket for version 625 for installation in cut-out ceilings must be ordered separately.

lopia-EM reinforcing for lopia Q-EG 330 ceiling panel installation must be ordered separately.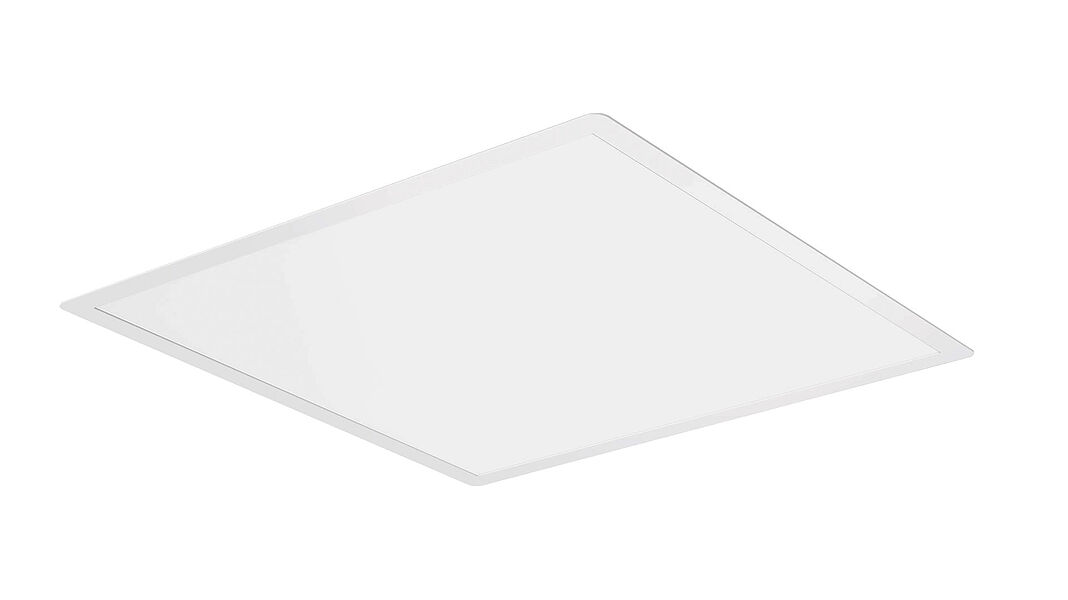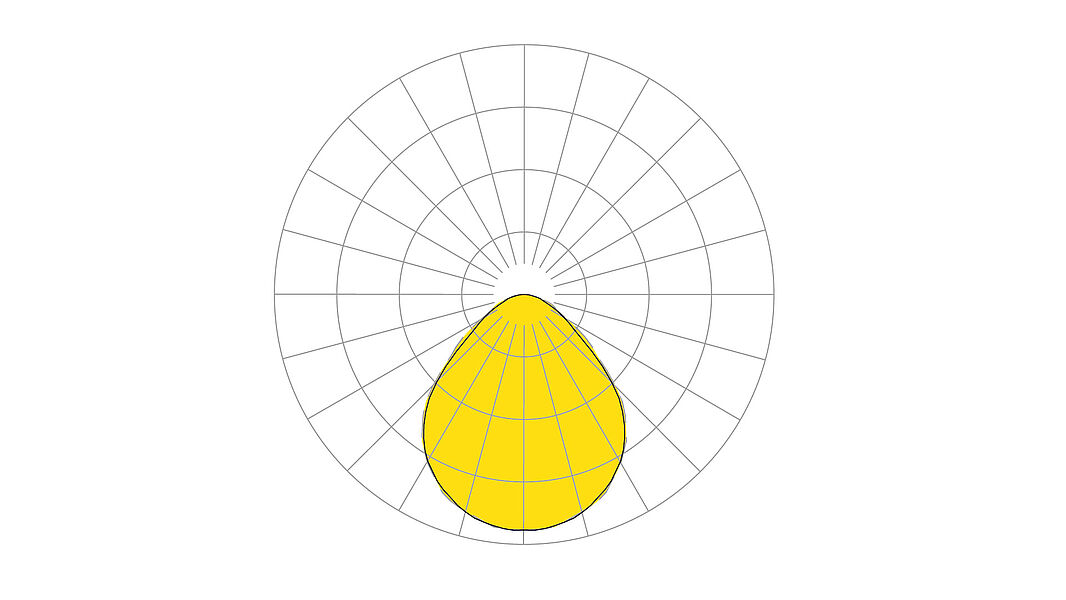 Type
Output
Colour
PSys
Dimensions (LxWxH)
Item Number
Downloads
lopia Q330
lopia Q330-EG LED 2400 840 ET vw
tw
23
330x330x112
3680144180

3680144180

Download

lopia Q330-EG LED 2400 840 ET wa
wa
23
330x330x112
3680144185

3680144185

Download

lopia Q330-EG LED 2400 840 DALI vw
tw
23
330x330x112
3680146680

3680146680

Download

lopia Q330-EG LED 2400 840 DALI wa
wa
23
330x330x112
3680146685

3680146685

Download

lopia Q625
lopia Q625-EG LED 3700 840 ET vw
low
tw
26
622x622x94
3682234180

3682234180

Download

lopia Q625-EG LED 3700 840 ET wa
low
wa
26
622x622x94
3682234185

3682234185

Download

lopia Q625-EG LED 3700 840 DALI vw
low
tw
26
622x622x94
3682236680

3682236680

Download

lopia Q625-EG LED 3700 840 DALI wa
low
wa
26
622x622x94
3682236685

3682236685

Download

lopia Q625-EG LED 4800 840 ET vw
high
tw
35
622x622x94
3682244180

3682244180

Download

lopia Q625-EG LED 4800 840 ET wa
high
wa
35
622x622x94
3682244185

3682244185

Download

lopia Q625-EG LED 4800 840 DALI vw
high
tw
35
622x622x94
3682246680

3682246680

Download

lopia Q625-EG LED 4800 840 DALI wa
high
wa
35
622x622x94
3682246685

3682246685

Download
Accessoires
Type
Colour
Details
Item number
Downloads
UBS
si
Mounting brackets (Set) for lopia Q for installation in cut-out ceilings
7238000100

7238000100

Download

lopia-EM
si
Insert for mineral fibre ceilings for lopia Q 330, 625x625
3683200000

3683200000

Download

lopia-EM/6
si
Insert for mineral fibre ceilings for lopia Q 330, 600x600
3683260000

3683260000

Download
Download
Download