The serio-DENT is the ideal lighting for your treatment rooms - it provides the perfect ambient and working light for dentists, orthodontists and dental surgeons.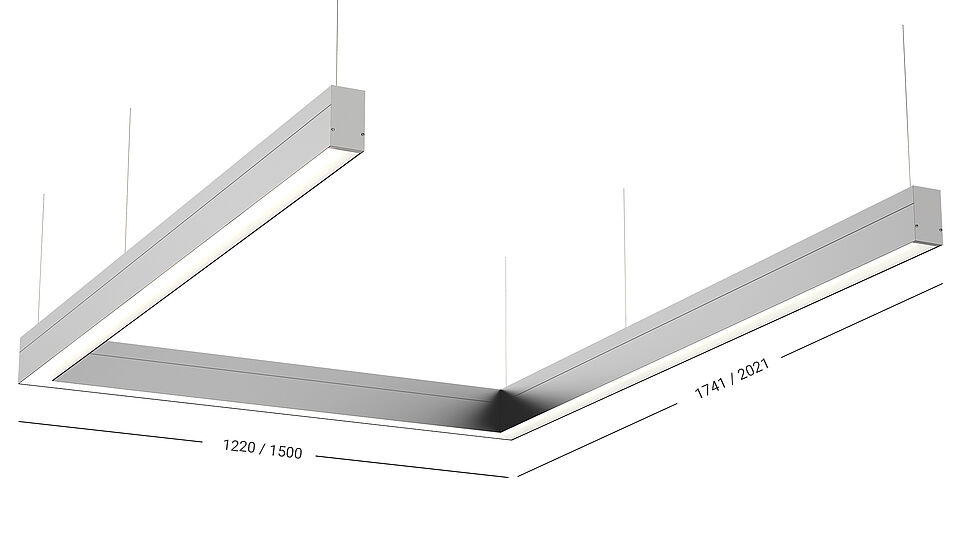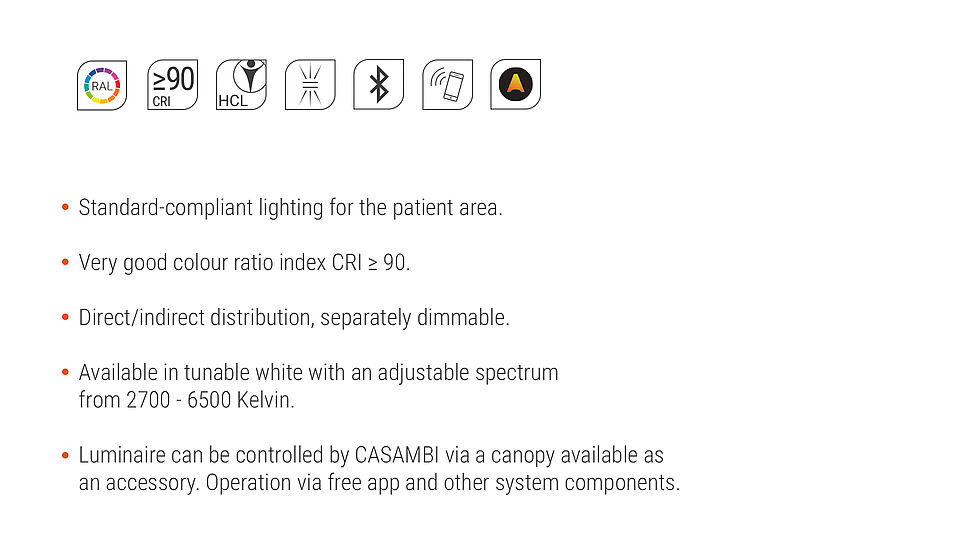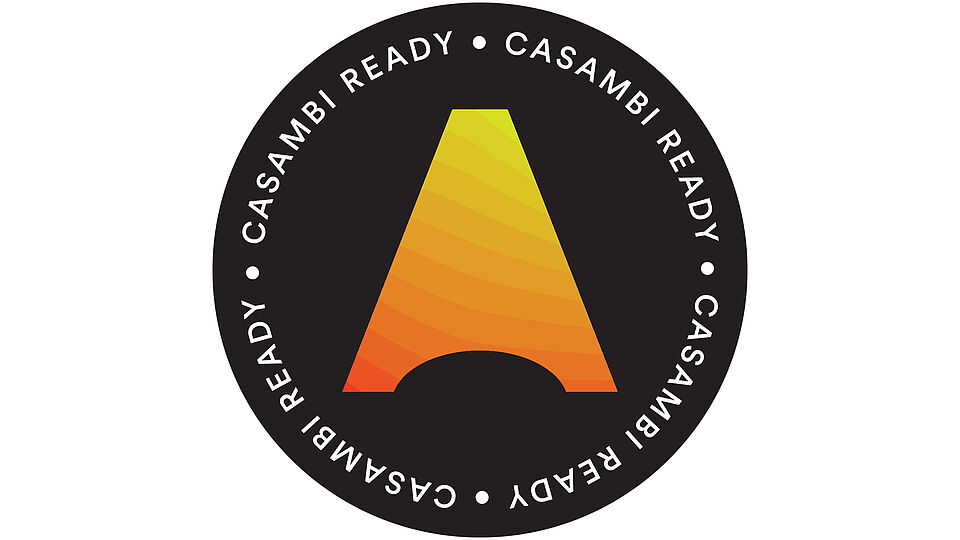 Equipped with a Casambi radio module on request, the serio-DENT luminaire can be conveniently set up, controlled and networked via smartphone or tablet. The lights are operated either classically with a light switch or via APP. From simple switching or dimming to complex light scenes, everything can be implemented in a simple way.
We will be happy to support you in selecting the right components for your project.
serio-DENT print documents are available for download here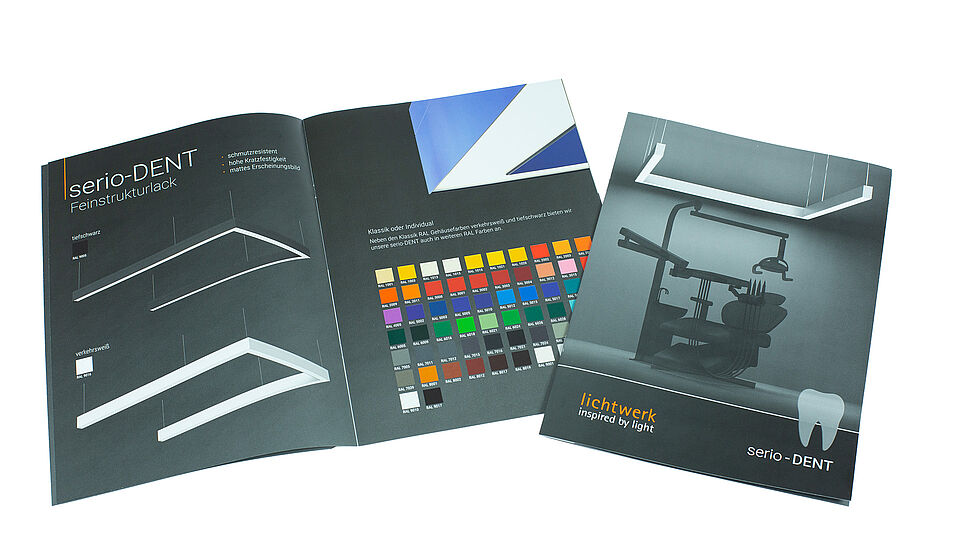 In addition to serio-DENT, the serio family offers many other application possibilities for your medical office rooms. Whether wall or pendant luminaire, whether single or continuous row variant, the serio family offers the perfect solution for every area of application and thus enables a consistent object design throughout.