rotara-ROEQT 160
Housing
Housing made of pressure-cast aluminium, heat sink for effective passive cooling; powder-coated; square body. Reflector unit gimbal-mounted, with fixing springs for installation without tools, suitable for ceiling thickness 10mm-20mm.
Light technology
Direct narrow distribution.
Light distribution via highly specular faceted reflector made of highly-efficient MIRO-SILVER aluminium with an reflection ratio of 99,8%; beam angle 30°; clear safety glass.
For VDU workstations 65°<1000cd/m², UGR < 19 according to DIN EN 12464-1.
Rated life time = L80 B10 50.000h.
Light colour: 4000K or 3000K. Other light colours on request.
Miscellaneous
External driver, wired with luminaire ready for operation. Electrical connection via 1,0m long connection line, 2x0,75mm² or on dimmable lights 2x0,5mm² + 2x0,75mm².
Read more
Accessories
Replacement reflector 60°, matt segmented, to be ordered separately.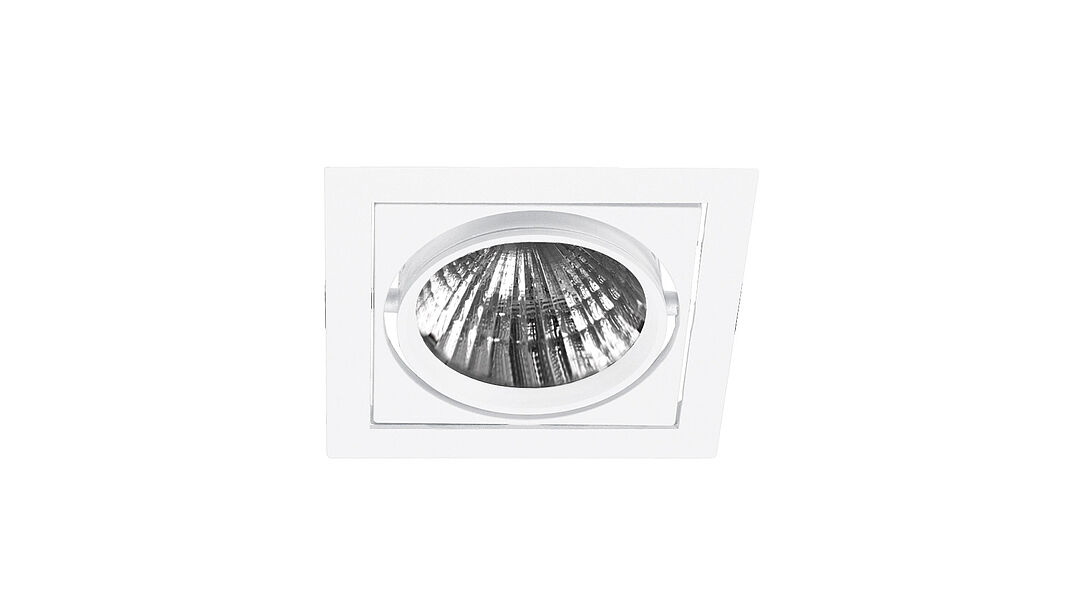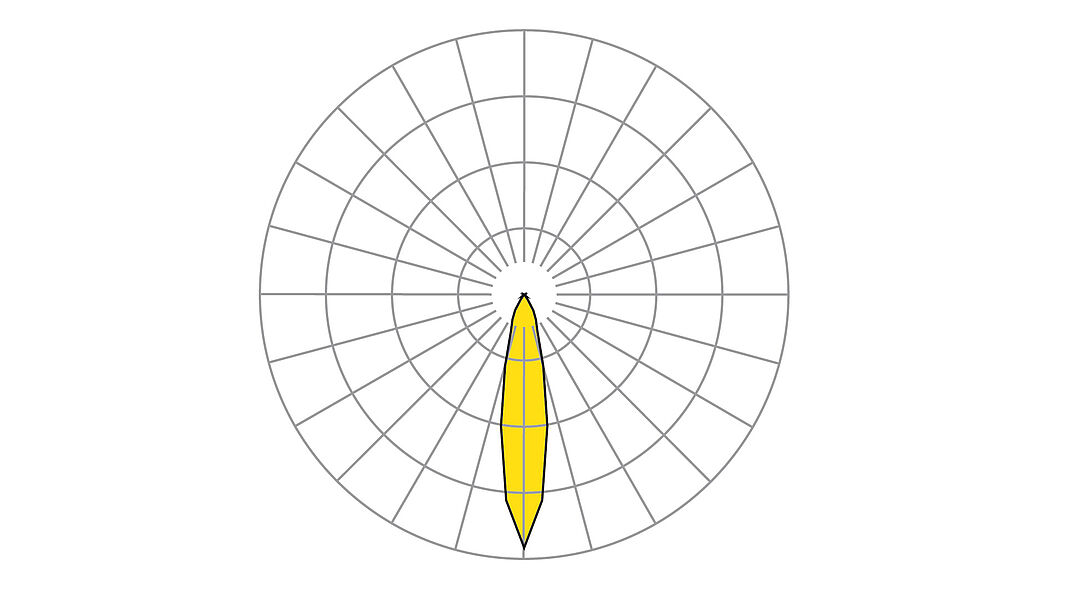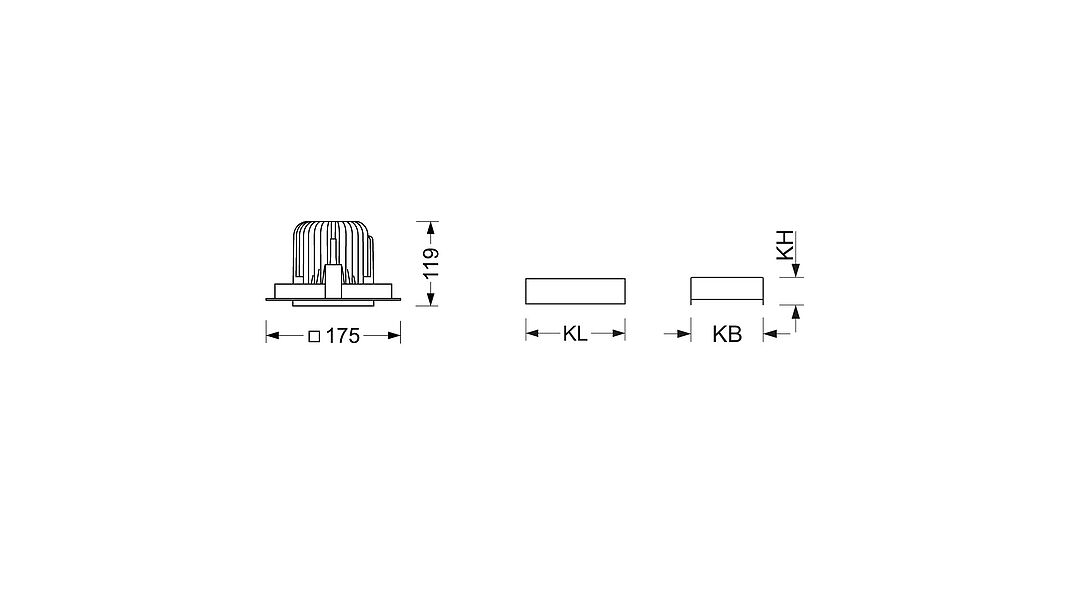 Type
Colour
Psys
Dimensions (LxWxH)
Item number
830
rotara-ROEQT/160 LED 4100 830 DALI tw
tw
36
175x175x119
3380056630

3380056630

Download

rotara-ROEQT/160 LED 4100 830 ED tw
tw
36
175x175x119
3380054130

3380054130

Download

840
rotara-ROEQT/160 LED 4300 840 DALI tw
tw
36
175x175x119
3380066630

3380066630

Download

rotara-ROEQT/160 LED 4300 840 ED tw
tw
36
175x175x119
3380064130

3380064130

Download
Accessories
Type
Colour
Details
Item number
RO/160-LED-REFLECTOR
aes
Reflector 60°
3215014140

3215014140

Download
Download