serio-WIFA LED
Housing
Aluminium profile, naturally anodised. Face ends sheet steel, painted white aluminium. Also available in traffic white (similar to RAL 9016) or black (similar to RAL 9005).

Lighting technology
Direct/indirect distribution, DALI variant separately dimmable (except Variant/0800).
Direct asymmetric light distribution via Fresnel lens made from acrylic. Indirect share via white-opal, satin-finished acrylic profile.
Rated life time = L80 B10 50.000h.
Light colour: 4000K. Optional: 3000K. Other light colours on request.
Miscellaneous
Electrical connection via 3-pole, for dimmable luminaires 5-pole connection terminal with plug-in contacts; with integrated protective earth conductor connection and release button, suitable for rigid and flexible conductors up to 2.5mm².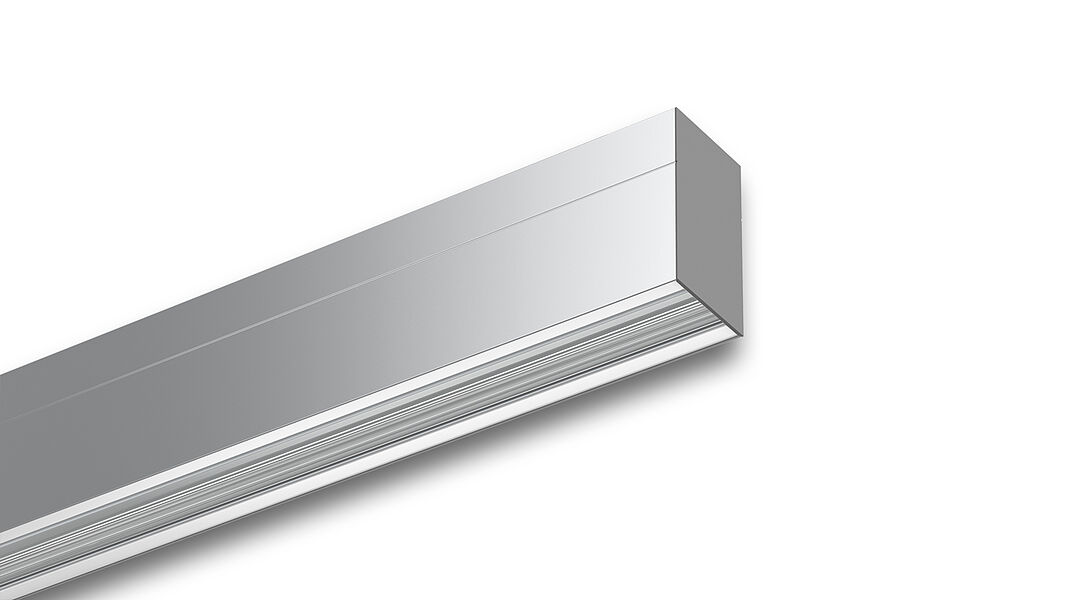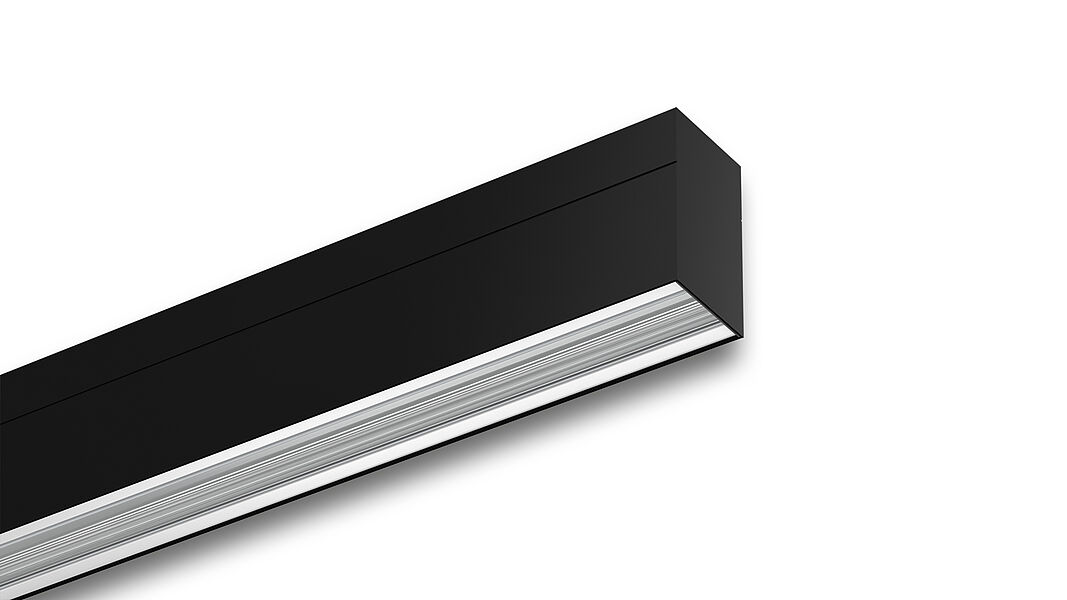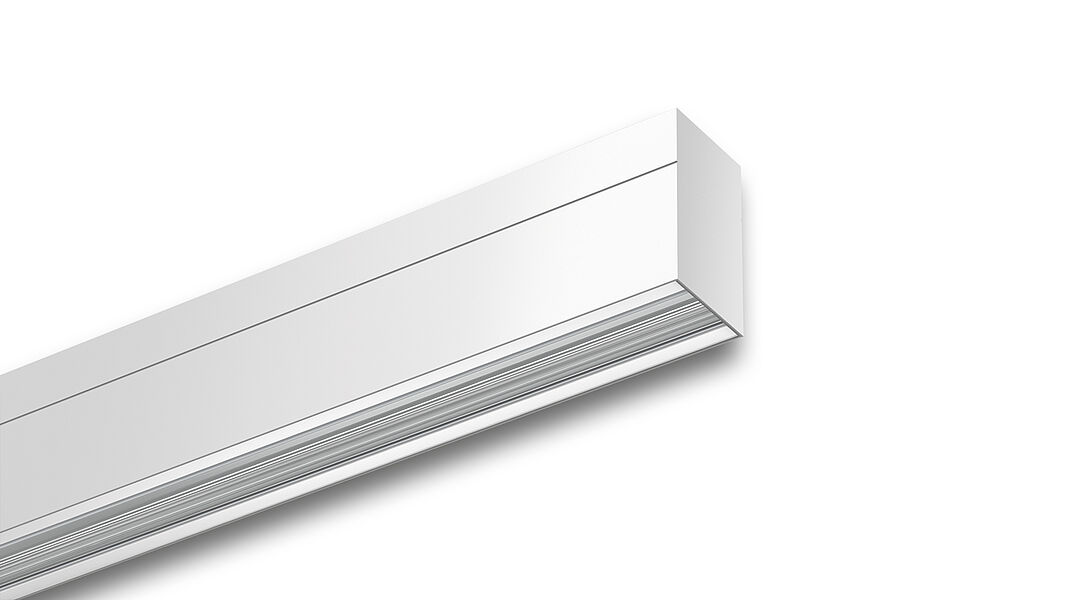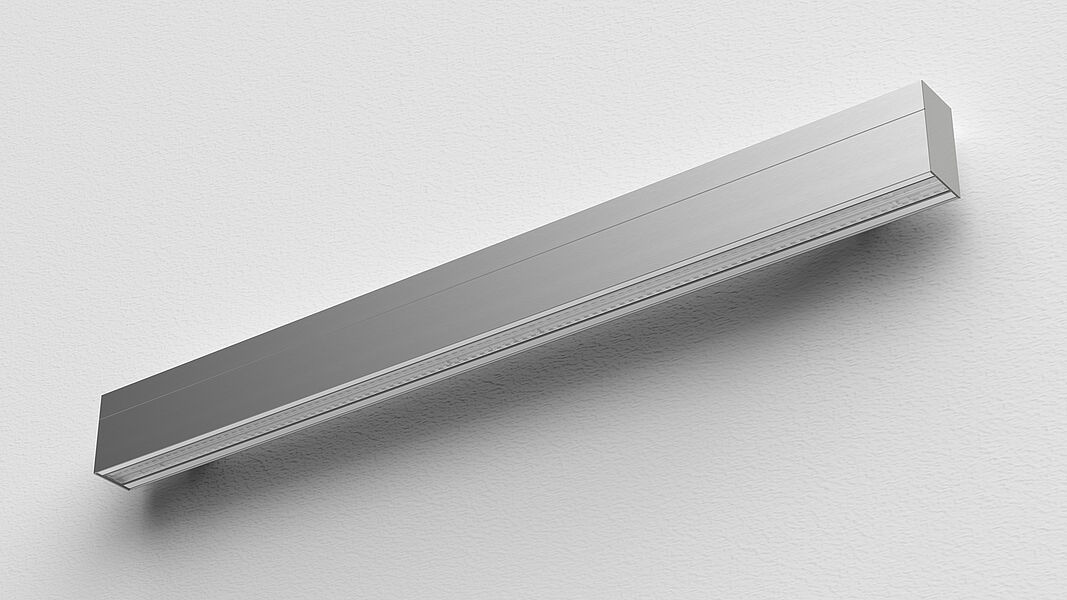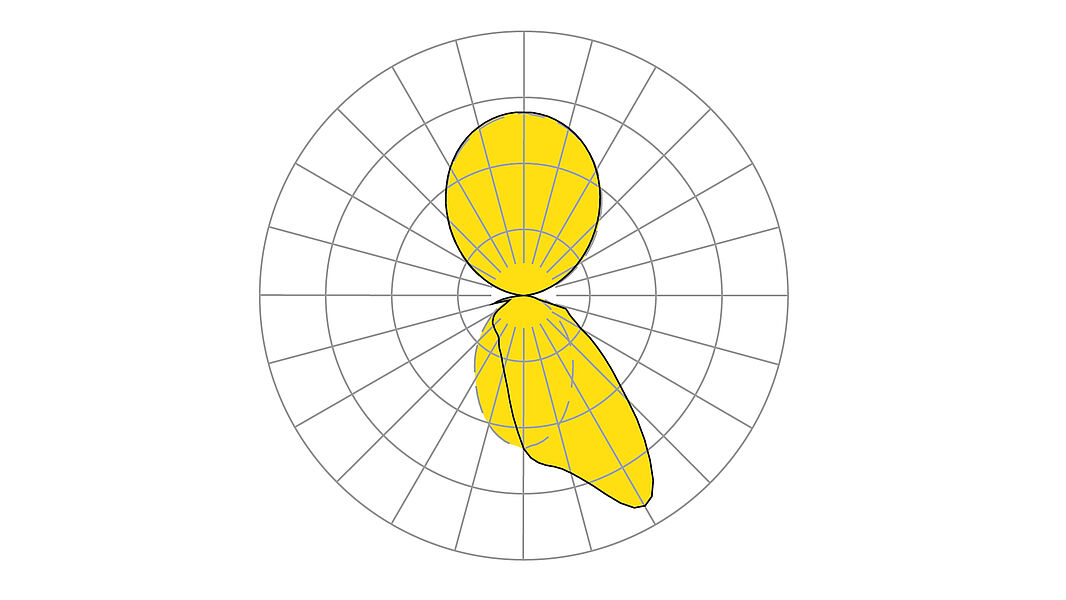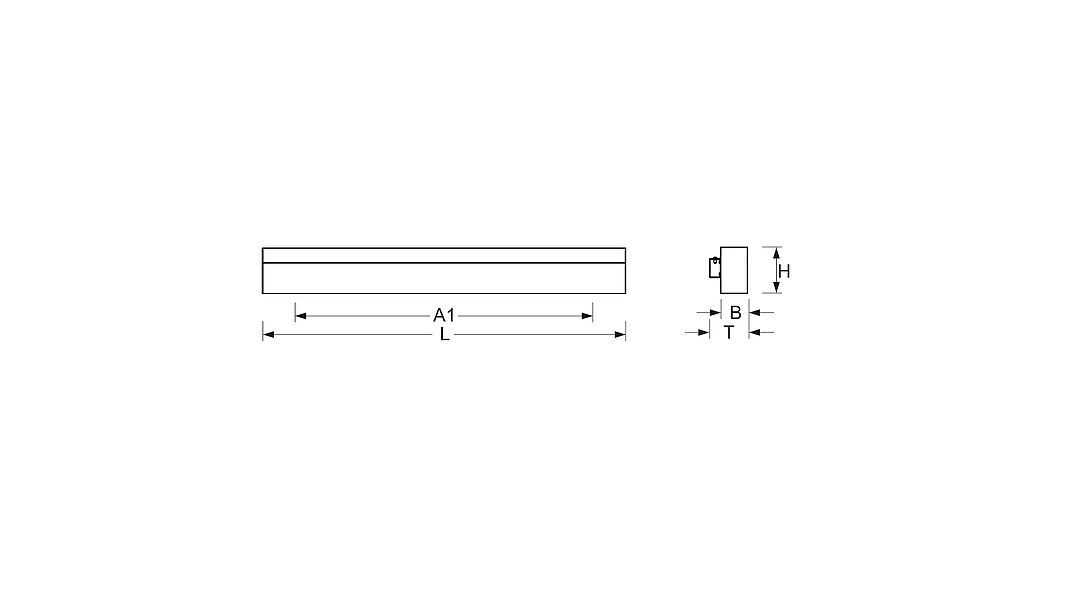 Type
Colour
Psys
Dimensions (DxH)
Item number
serio-WIFA/0800
serio-WIFA/0800 LED 4700 840 DALI
ana
40
847x61x106
4433146680

4433146680

Download

serio-WIFA/0800 LED 4700 840 ED
ana
40
847x61x106
4433144180

4433144180

Download

serio-WIFA/1100
serio-WIFA/1100 LED 6200 840 DALI
ana
54
1127x61x106
4434146680

4434146680

Download

serio-WIFA/1100 LED 6200 840 ED
ana
54
1127x61x106
4434144180

4434144180

Download

serio-WIFA/1400
serio-WIFA/1400 LED 8000 840 DALI
ana
70
1407x61x106
4435146680

4435146680

Download

serio-WIFA/1400 LED 8000 840 ED
ana
70
1407x61x106
4435144180

4435144180

Download

serio-WIFA/2200
serio-WIFA/2200 LED 12400 840 DALI
ana
108
2247x61x106
4438146680

4438146680

Download

serio-WIFA/2200 LED 12400 840 ED
ana
108
2247x61x106
4438144180

4438144180

Download

serio-WIFA/2800
serio-WIFA/2800 LED 15900 840 DALI
ana
139
2807x61x106
4430146680

4430146680

Download

serio-WIFA/2800 LED 15900 840 ED
ana
139
2807x61x106
4430144180

4430144180

Download