pilo-EOTB/400 LED
Housing

Extremely flat, frameless recessed luminaire made of sheet steel. Suitable for cut-out ceilings. Bottom of the housing one-piece with hole pattern. Traffic white (similar to RAL 9016) or black (similar to RAL 9005). Toolless mounting by means of fixing springs.
Lighting technology

Direct distribution, narrow and wide beam. Fully integrated translucent Individual Lens Optic made of acrylic.

Glare rating UGR ≤ 19.

Rated life time = L80 B10 50.000h.

Light colour: 4000K. Optional: 3000K. Other light colours on request.

Miscellaneous

Electrical connection via three-pole or for dimmable luminaires, five-pole feed-in and connection terminal with plug-in technology, with integrated protective earth connection and unlocking button, suitable for rigid and flexible cables up to 2,5mm².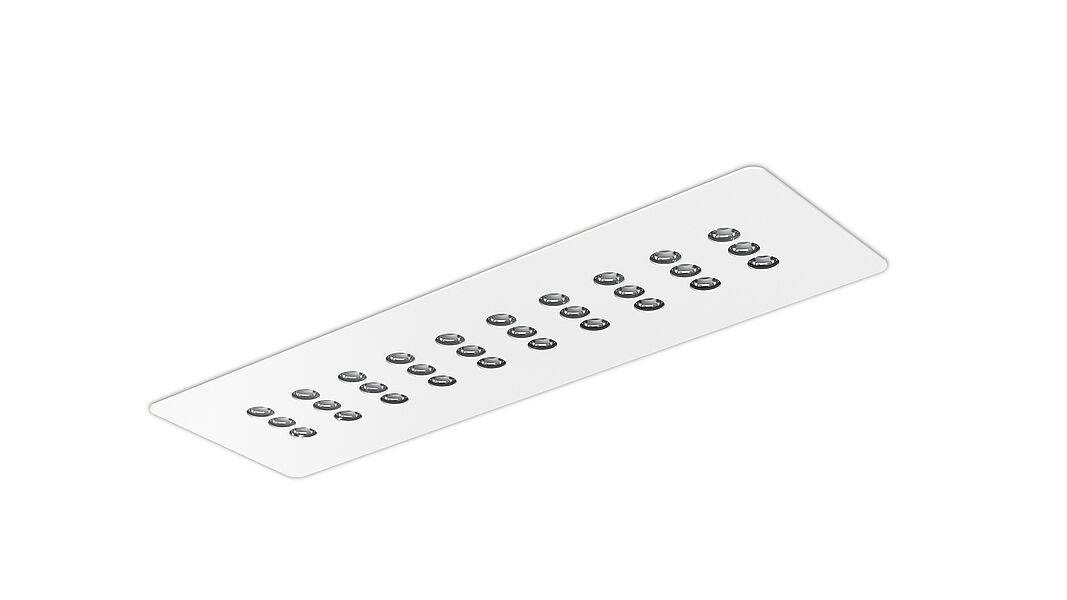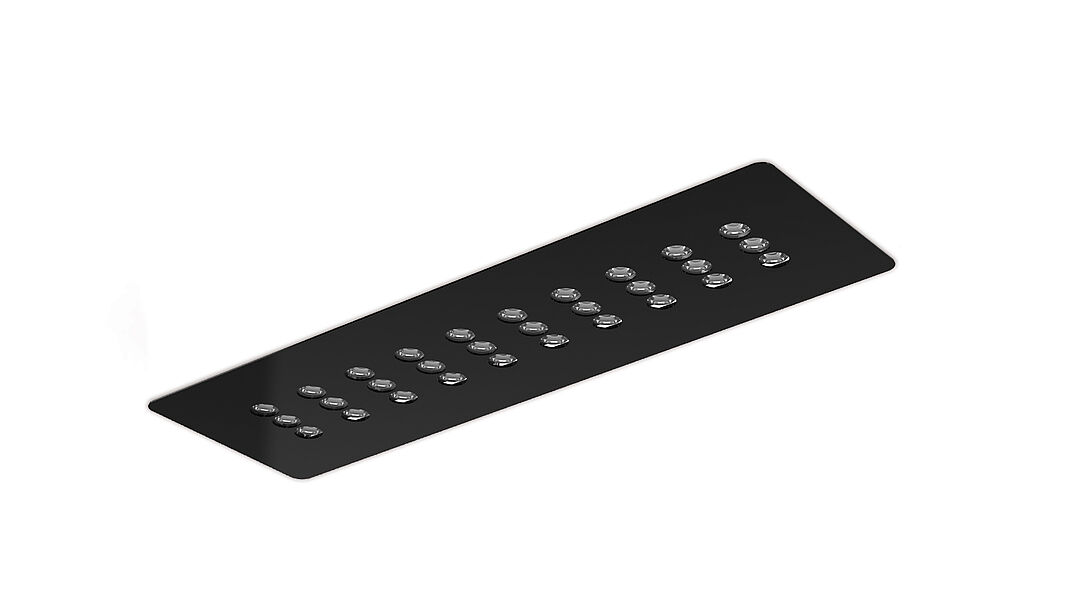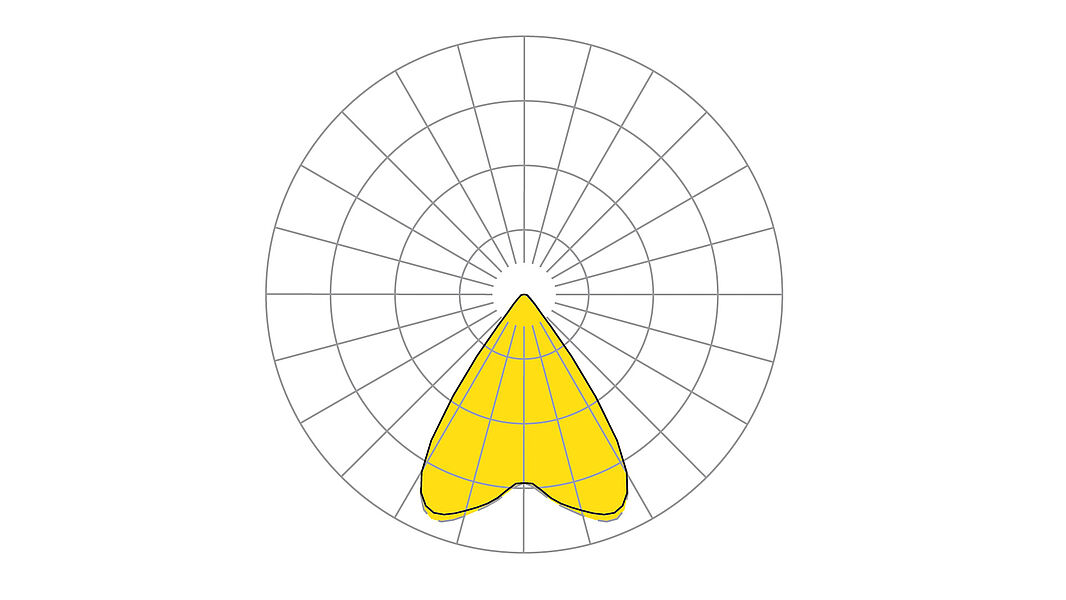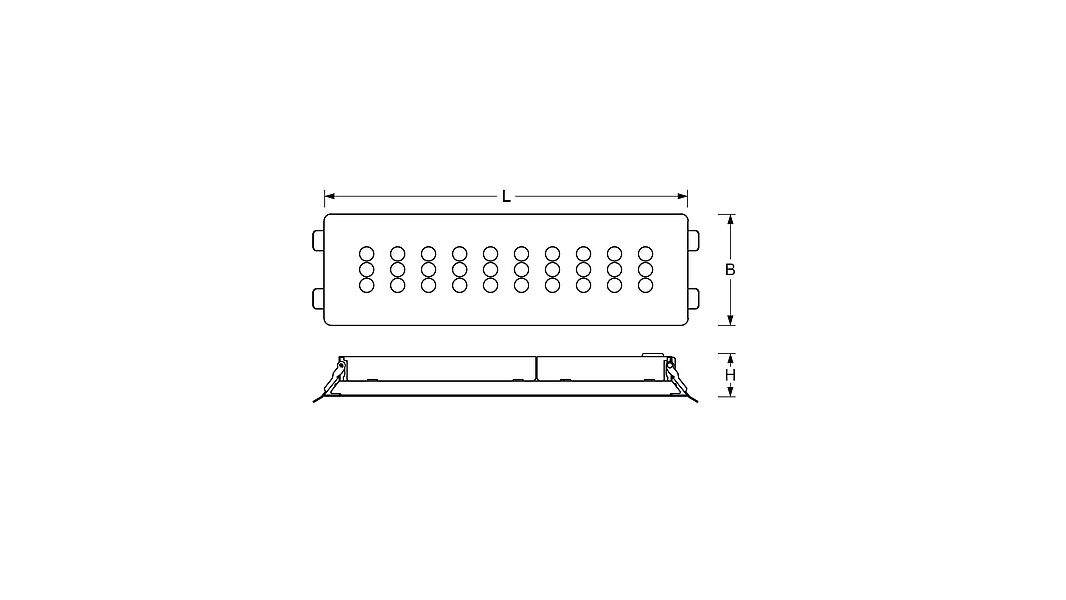 Type
Colour
Psys(W)
Dimensions
Item number
Downloads
pilo-EOTB/400 LED 1400 840 DALI blk
blk
11
360x110x42
7683046634

7683046634

Download

pilo-EOTB/400 LED 1400 840 DALI tw
tw
11
360x110x42
7683046630

7683046630

Download

pilo-EOTB/400 LED 1400 840 ED blk
blk
11
360x110x42
7683044134

7683044134

Download

pilo-EOTB/400 LED 1400 840 ED tw
tw
11
360x110x42
7683044130

7683044130

Download