light qube
Housing
Base part with clamping mechanism made of galvanised or stainless steel. Inner mounting plate for taking up the electrical components made of stainless steel. Cover made of massive frosted acrylic glass with welded edges. Suitable for use in public space.
Lighting technology
Modular LED with wide distributing lens optics for homogeneous appearance. Rated life time = L70 B50 50.000h.
Miscellaneous
Electrical connection via 5-pole plugin connection terminal; with integrated earth conductor connection and unlocking button, suitable for rigid and flexible cables up to 2.5mm². Protected by internal weatherproof junction box.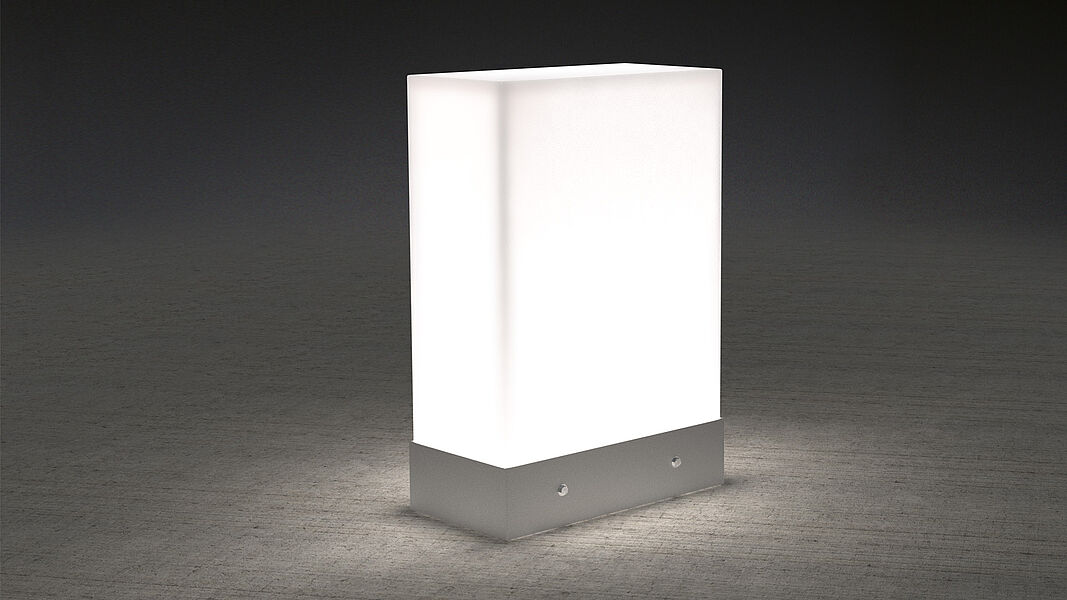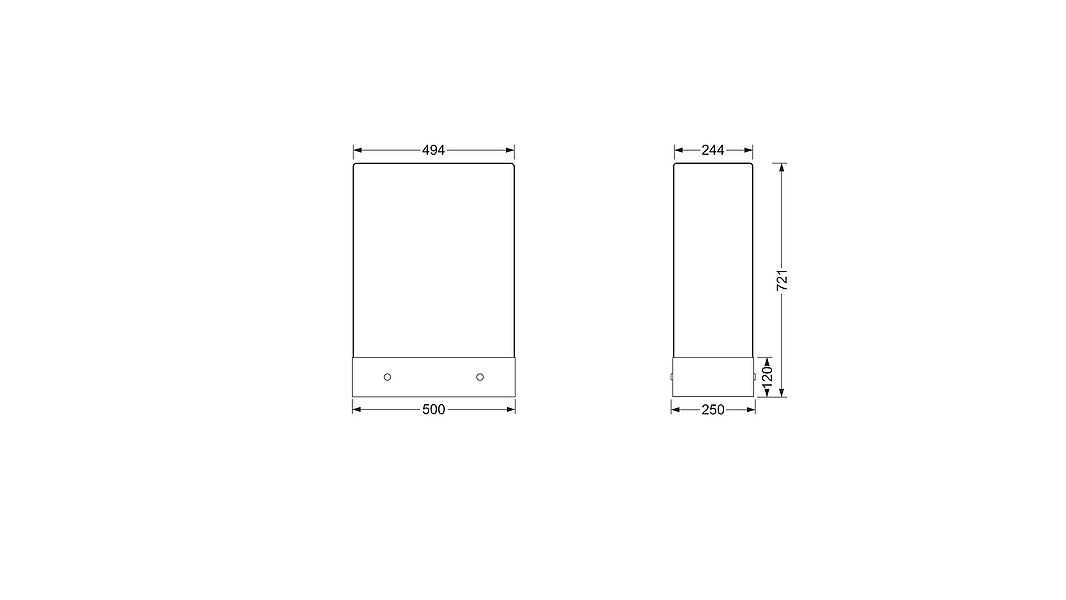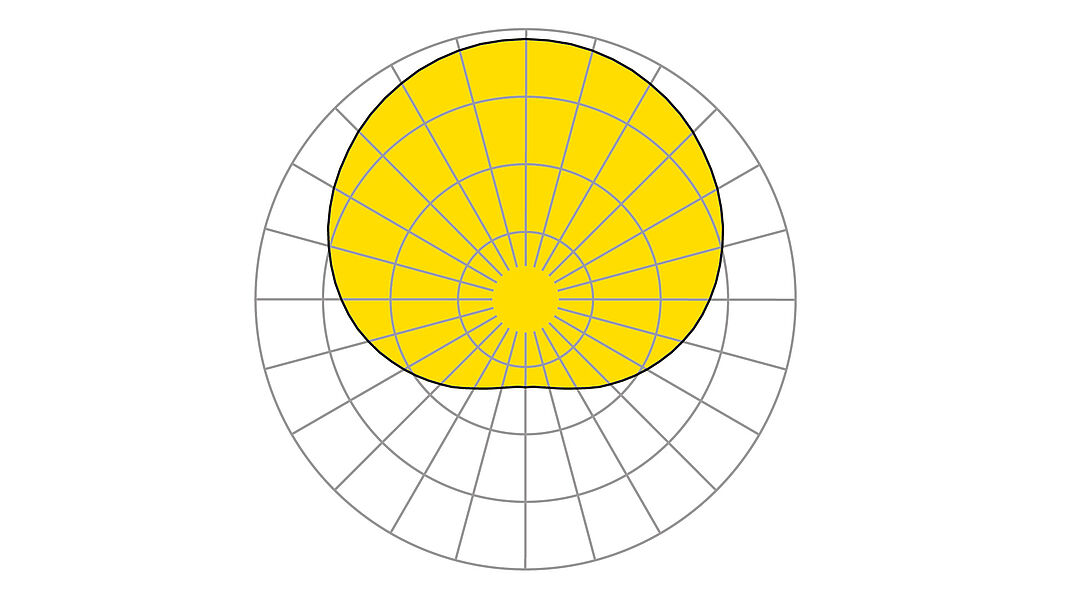 Type
Colour
Psys
Dimensions (LxWxH)
Item number
Stainless steel V2A
light qube LED 900 840 ED IP65 V2A
V2A
18
500x250x720
8440014120

8440014120

Download

Galvanised steel
light qube LED 900 840 ED IP65 GV
GV
18
500x250x720
8440014100

8440014100

Download
Download