fino-HK LED
Housing

Aluminium profile, natural anodised. Face ends sheet steel, painted white aluminium. Also available in textured paint traffic white (similar to RAL 9016) or deep black (similar to RAL 9005).
Lighting technology

Direct distribution.

White-opal satin-finished polycarbonate extruded profile with white reflectors.

Rated life time = L80 B10 50.000h.

Light colour: 4000K. Optional: 3000K. Other light colours on request.
Suspension

Y-wire suspension with rapid coupling, free height adjustment between 150 and 2000mm.
Read more
Miscellaneous

Translucent connection cable pre-mounted.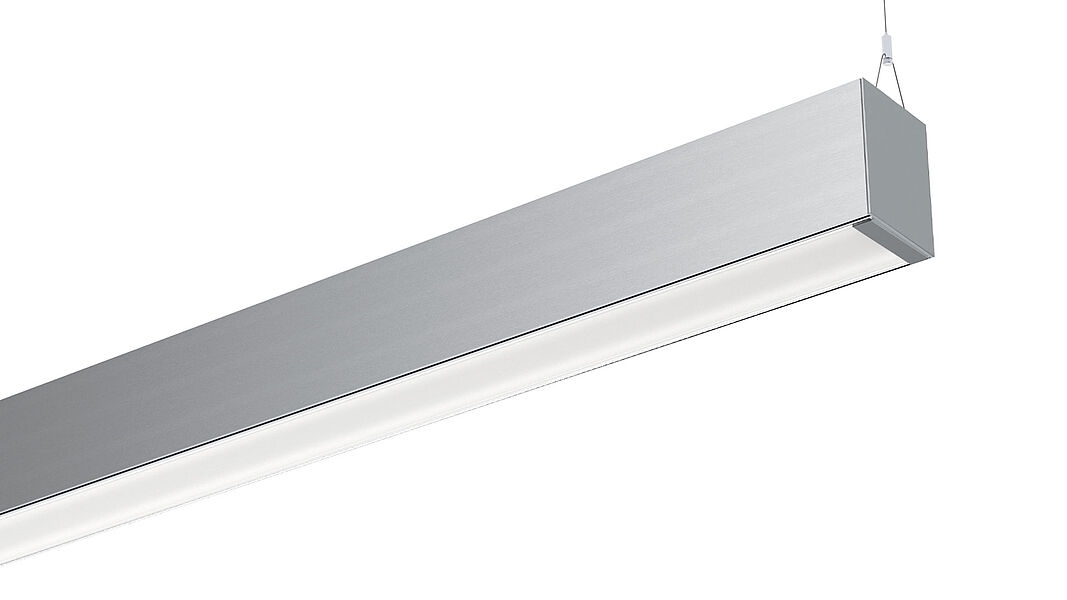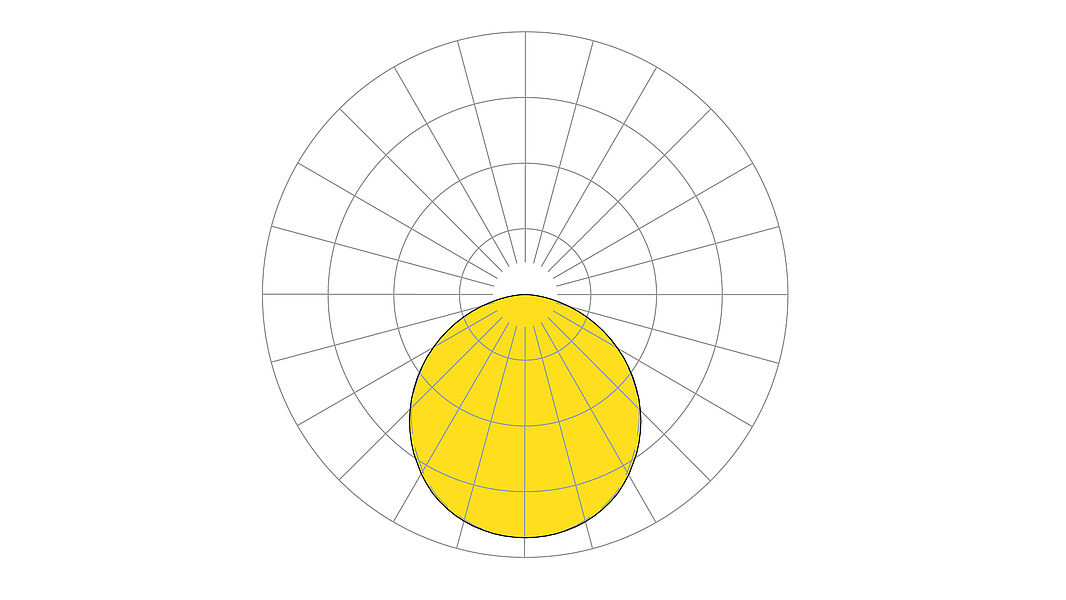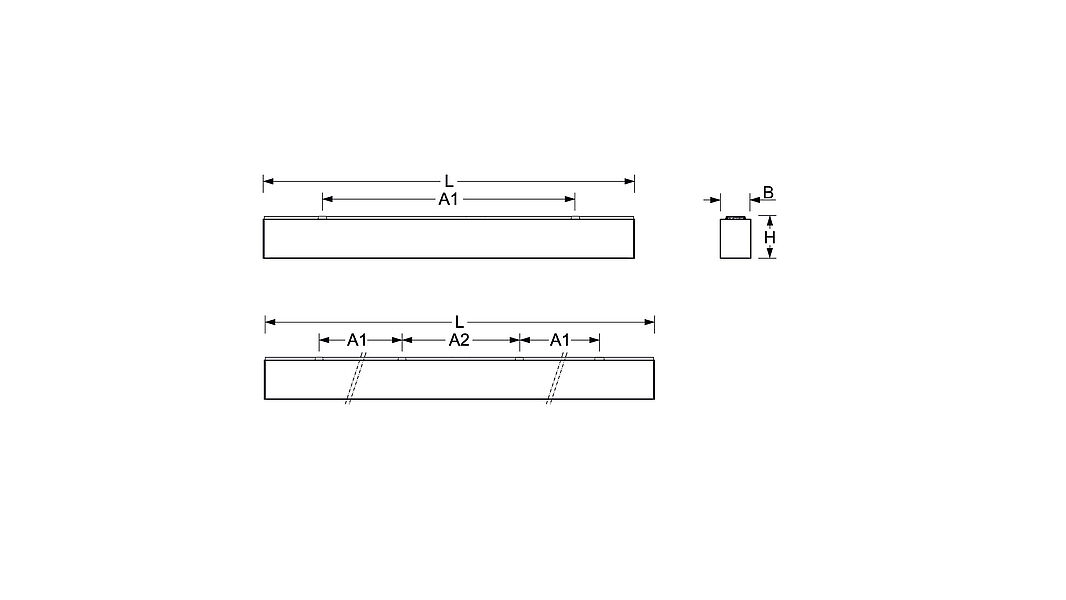 Type
Colour
Psys
Dimesions (LxWxH)
Item number
Downloads
fino-HK/1100
fino-HK/1100 LED 2500 840 DALI
ana
24
1143x72x92
5354146680

5354146680

Download

fino-HK/1100 LED 2500 840 ED
ana
24
1143x72x92
5354144180

5354144180

Download

fino-HK/1400
fino-HK/1400 LED 3100 840 DALI
ana
29
1424x72x92
5355146680

5355146680

Download

fino-HK/1400 LED 3100 840 ED
ana
29
1424x72x92
5355144180

5355144180

Download

fino-HK/2200
fino-HK/2200 LED 5000 840 DALI
ana
47
2272x72x92
5358146680

5358146680

Download

fino-HK/2200 LED 5000 840 ED
ana
47
2272x72x92
5358144180

5358144180

Download

fino-HK/2800
fino-HK/2800 LED 6300 840 DALI
ana
59
2834x72x92
5350146680

5350146680

Download

fino-HK/2800 LED 6300 840 ED
ana
59
2834x72x92
5350144180

5350144180

Download
Accessories
Type
Color
Details
Item number
Downloads
SH 55
bl
Suction pad for HMP/HK pane
9030055100

9030055100

Download