epic Q-EF LED
Housing
Aluminium profile, natural anodised. Surrounding shadow joint between housing and flat inserted film frame. Minimal dirt ingress via sealing lip between frame and housing. For ceiling cut-outs.
epic Q 1200 also suitable for ceilings with visible T-rails.
Lighting technology
Direct distribution. Aluminium profile set flush in the housing with translucent film for a homogenous appearance.
Light colour: 4000K. Optional: 3000K. Other light colours on request.
Miscellaneous
Electrical connection via three-pole or for dimmable luminaires, five-pole feed-in and connection terminal with plug-in technology, with integrated protective earth connection and unlocking button, suitable for rigid and flexible cables up to 2,5mm². Connection cable pre-mounted.
Read more
Accessories
Mounting on site or via wire suspension kit, to be ordered separately.
Extraction tool for removing the film frame, to be ordered separately.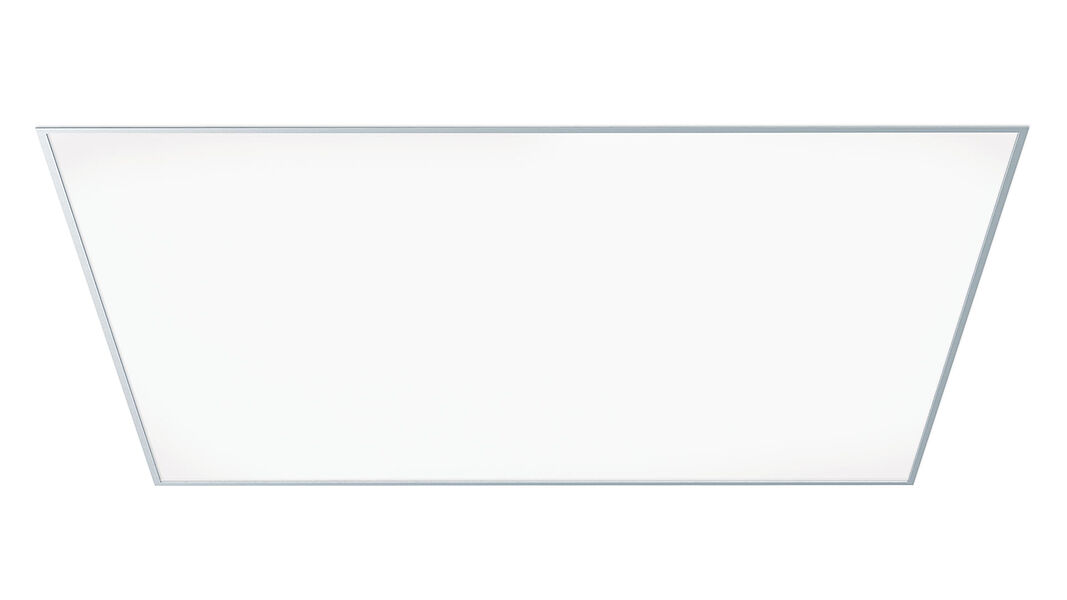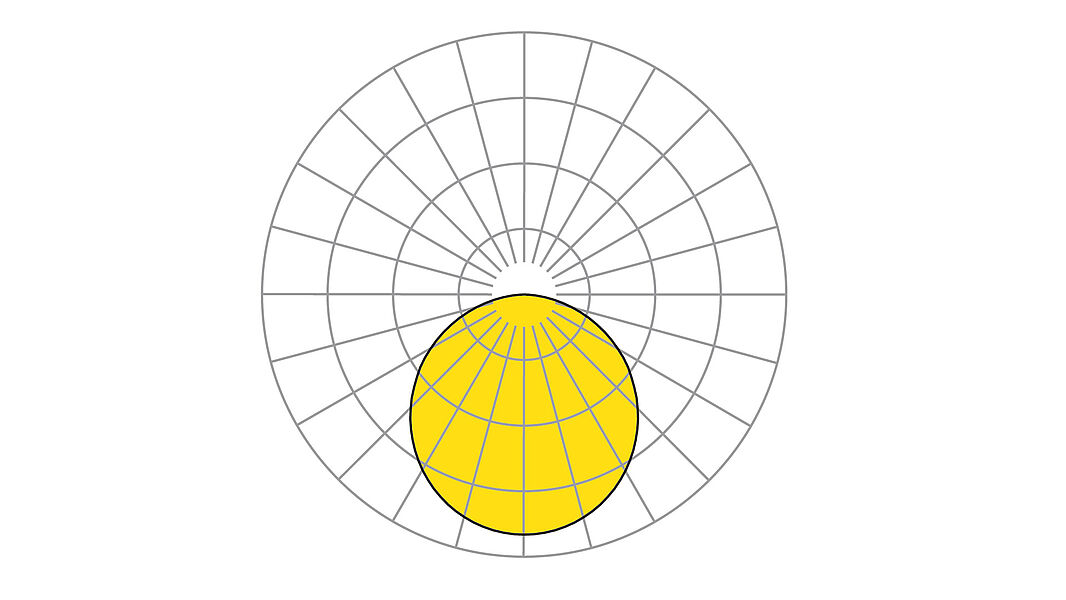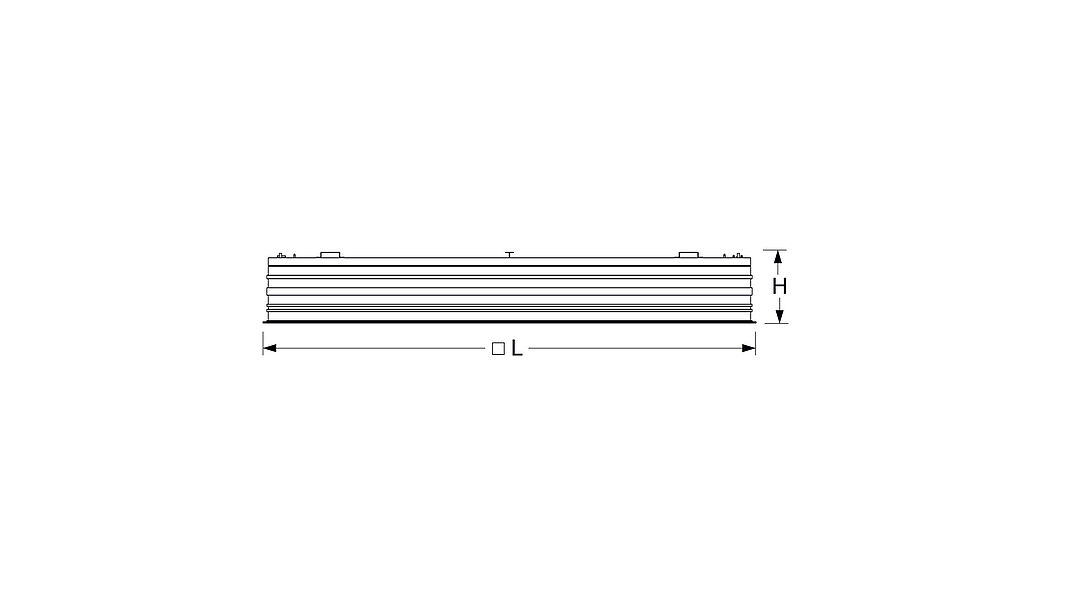 Type
Colour
Psys
Dimensions (LxWxH)
Item number
epic Q600
epic Q600-88-EF LED 4800 840 DALI
ana
47
630x630x96
6240606164

6240606164

Download

epic Q600-88-EF LED 4800 840 ED
ana
47
630x630x96
6240604164

6240604164

Download

epic Q900
epic Q900-88-EF LED 9700 840 DALI
ana
106
930x930x96
6240906164

6240906164

Download

epic Q900-88-EF LED 9700 840 ED
ana
106
930x930x96
6240904164

6240904164

Download

epic Q1200
epic Q1200-88-EF LED 17100 840 DALI
ana
189
1238x1238x103
6241206164

6241206164

Download

epic Q1200-88-EF LED 17100 840 ED
ana
189
1238x1238x103
6241204164

6241204164

Download

epic Q1500
epic Q1500-88-EF LED 26200 840 DALI
ana
296
1530x1530x103
6241506164

6241506164

Download

epic Q1500-88-EF LED 26200 840 ED
ana
296
1530x1530x103
6241504164

6241504164

Download
Accessories
Type
Colour
Details
Article number
Wire suspension kit
aen
Wire suspension kit for epic R-EF and epic Q-EF to bare ceiling
6300000100

6300000100

Download

epic Extractor tool (Set)
aen
Film frame extractor tool for epic R and epic Q
6300000110

6300000110

Download
Download