corona pendant luminaires
corona-H LED
Pendant luminaire
of mouth-blown, triple-layer frosted opal glass. Also available as plastic PE version upon request.
Rated life time = L80 B10 50.000h.
Light colour: 4000K. Optional: 3000K.
Suspension
Ceiling canopy structure-coated metallic grey. Steel wire suspension with rapid coupling, free height adjustment from 1000 to 2000mm.
Miscellaneous
Electrical connection via three-pole or for dimmable luminaires, five-pole feed-in and connection terminal with plug-in technology, with integrated protective earth connection and unlocking button, suitable for rigid and flexible cables up to 2,5mm².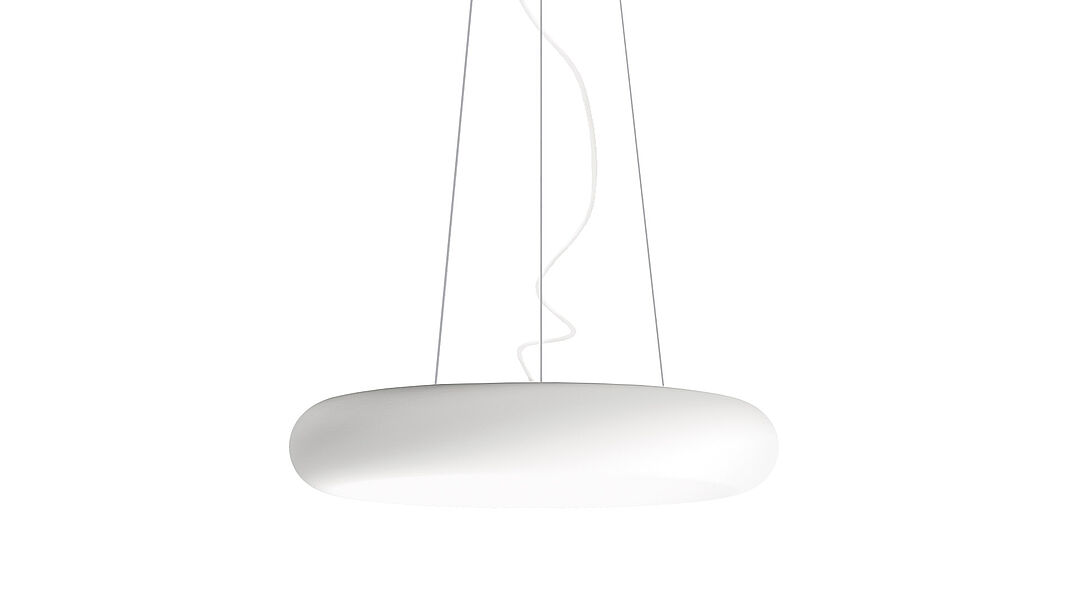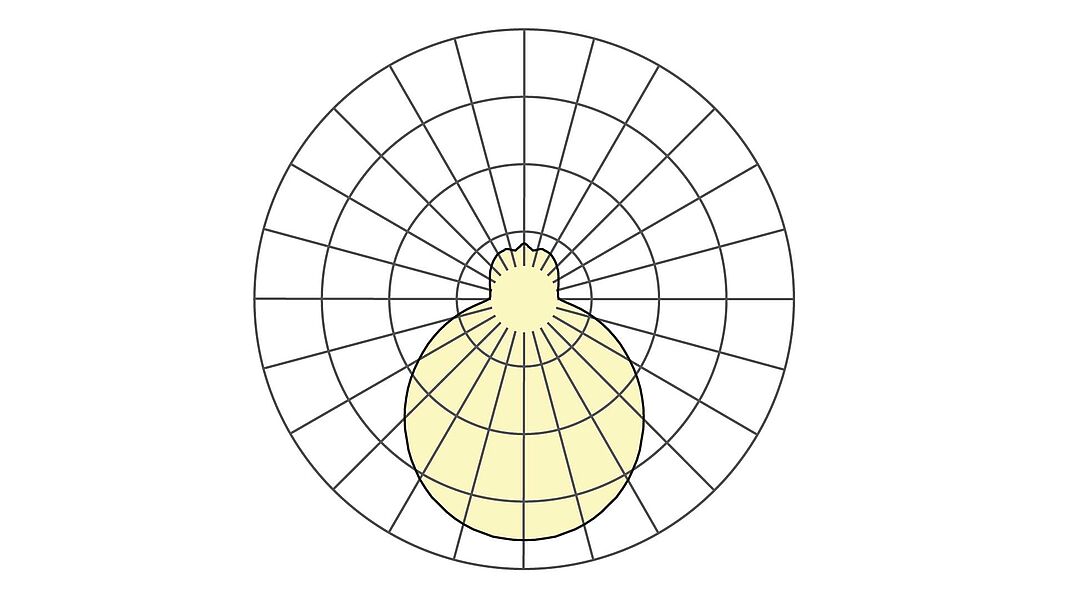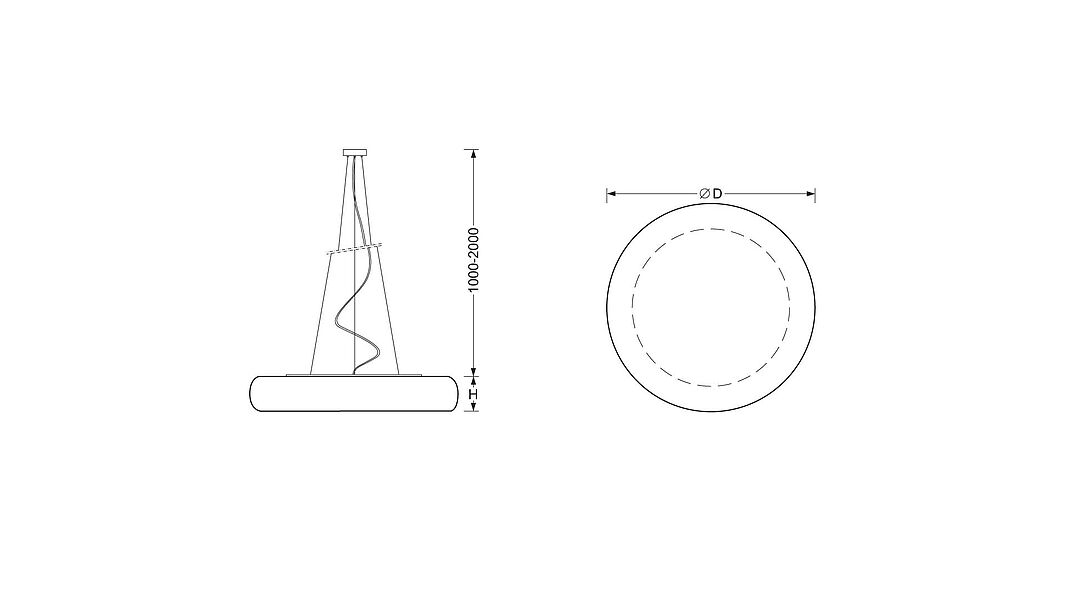 Type
Colour
Psys
Dimensions (DxH)
Item number
corona-H/415 LED 3600 840 ET
wa
34
415x80
5584844100

5584844100

Download

corona-H/415 LED 3600 840 DALI
wa
34
415x80
5584846600

5584846600

Download

corona-H/500 LED 4500 840 ET
wa
39
500x90
5585844100

5585844100

Download

corona-H/500 LED 4500 840 DALI
wa
39
500x90
5585846600

5585846600

Download

corona-H/600 LED 5100 840 ET
wa
44
600x100
5586844100

5586844100

Download

corona-H/600 LED 5100 840 DALI
wa
44
600x100
5586846600

5586846600

Download