"Manufactory of light"
Our company was founded in 1908 as 'Bamberger Industrie-Gesellschaft mbH & Co.KG'.
At the beginning of this millennium, the enterprise was taken over by Regiolux GmbH as subsidiary, and renamed lichtwerk GmbH. Since then, our focus is on light engineering and design consulting for consultants and architects, beginning from the conceptual design all the way to the final project execution.

Know-how & synergy: lichtwerk and Regiolux
The spatial and thematic link between Regiolux and lichtwerk, results in numerous synergies such as the use of expertise or the automated production. This allows us a quick and comprehensive access to equipment, which would otherwise only be accessible for larger companies.
made in Germany
Based on this, we can, even without the relocation of numerous work processes to cheaper countries, guarantee a balanced price performance ratio for our products.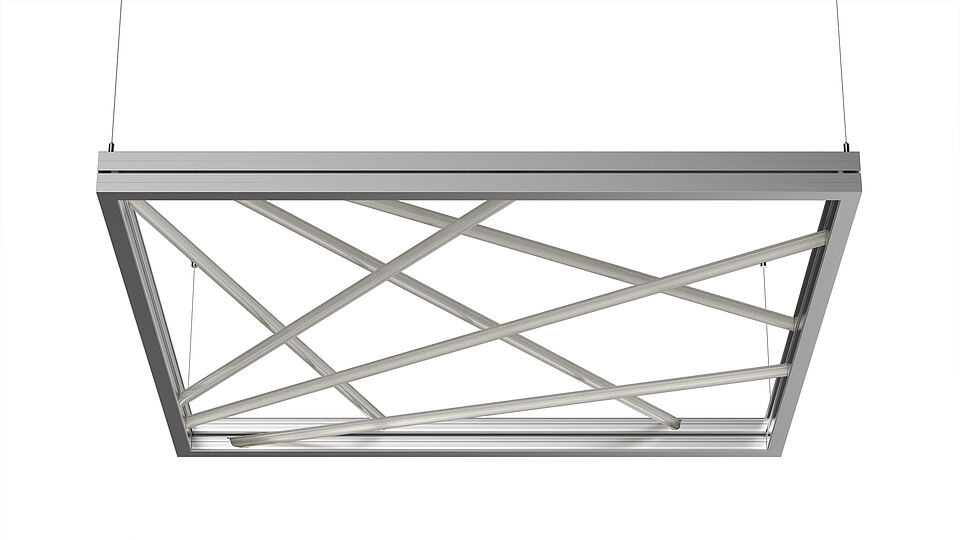 inspired by light
Light is the passion, which inspires us over and over again. This enthusiasm makes us creative, lets us go outside the box and exploit the freedom given to its limits.
The flexibility in thinking, which characterizes our corporate philosophy, gives us the pragmatism for which we are appreciated. The key to solving these challenging tasks are flexibility and pragmatism.

From the idea to the product
Sophisticated projects often can't be realized with standard catalogue products, therefore custom-made solutions are needed.
To meet the requirements of these projects, creativity, high technical competence and an uncompromising customer orientation in consulting, planning and production is necessary - Therefore we have a company orientation, which makes it necessary to examine our own thinking and acting over and over again.
Artisan of light
We are such an artisan of light, able to act with flexibility, sense of lighting by intuition and conceptual thinking of projects, that clearly stand out from the mass market.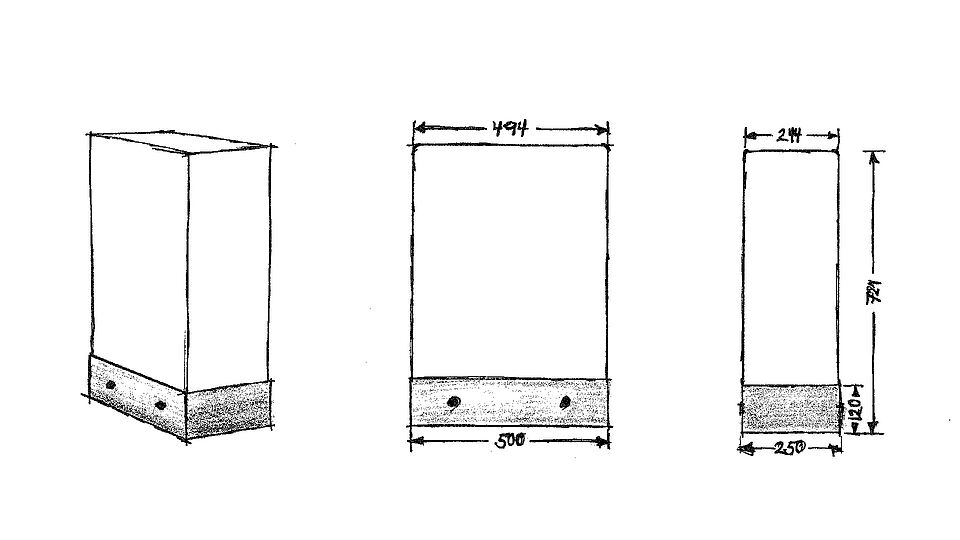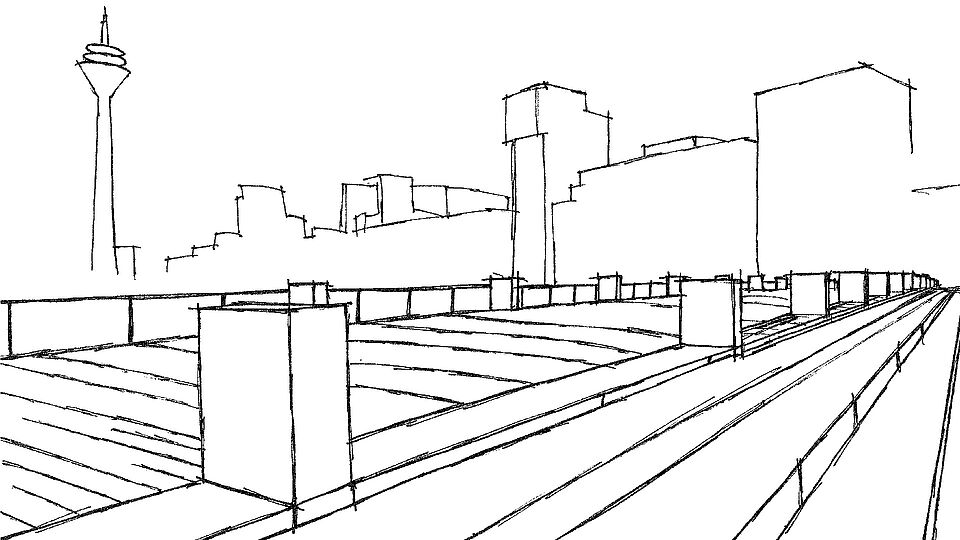 Think globally, act locally
As humans we interact with our environment in manifold ways. Therefore environmental protection and sustainability is present in all our thinking and behaviour. This can be easily understood, with reference to the materials used and technical data of our luminaires.
Our goals are, to work with as many as possible local suppliers, as well as the involvement of local workshops for people with disabilities.
Comprehensive responsibility requires a keen sense of weighing up each individual decision, because as a manufacturer and employer we are also committed to the people who trust us - our employees, customers and users.